Thanks to Walgreens for underwriting this post. I was paid as a member of the Clever Girls Collective, but the content is all mine. Visit http://www.walgreens.com/beauty.
***
I don't know what it is about this time of year but I seem to indulge a little more than I normally would. I find myself trying out new perfumes and make-up and splurging. You should know by now that I am not the one to go drop a bundle on fancy, schmancy make-up. No sir! I much prefer my drug store finds. There is such great stuff out that at the fraction of the price!
Here are my favorite splurges this year:
1. Rimmel 60-Second Nail Polish: Go through all the nail polish I have and you will find an over-abundance of Rimmel Nail Polish. The 60 second promise is so true! When you have two kids pulling on you and you want pretty nails, you need something that will dry in an instant. This does the job!
2. Maybelline Great Lash Mascara: I have been using this mascara since I first started wearing mascara. It is a staple in my makeup case. I don't think I have ever tried any other mascaras. This has always done the job for me!
3. Maybelline Dream Liquid Mousse: I am very picky when it comes to foundation. I need light-weight, full-coverage, and long lasting. I finally found it in the Dream Liquid Mousse!
4. Rimmel Stay Glossy Lip Gloss: I am a lip gloss girl! I can't stand the weight of lipstick. I recently discovered the Stay Glossy and I love it! It's light-weight and long lasting. Plus, it doesn't have that stickiness that some lip glosses have.
5. Physicians Formula Concealer: Another staple in my make-up kit! I love having both options for concealer: the green to hide blemishes and scars; and the flesh-tone to hide minor flaws.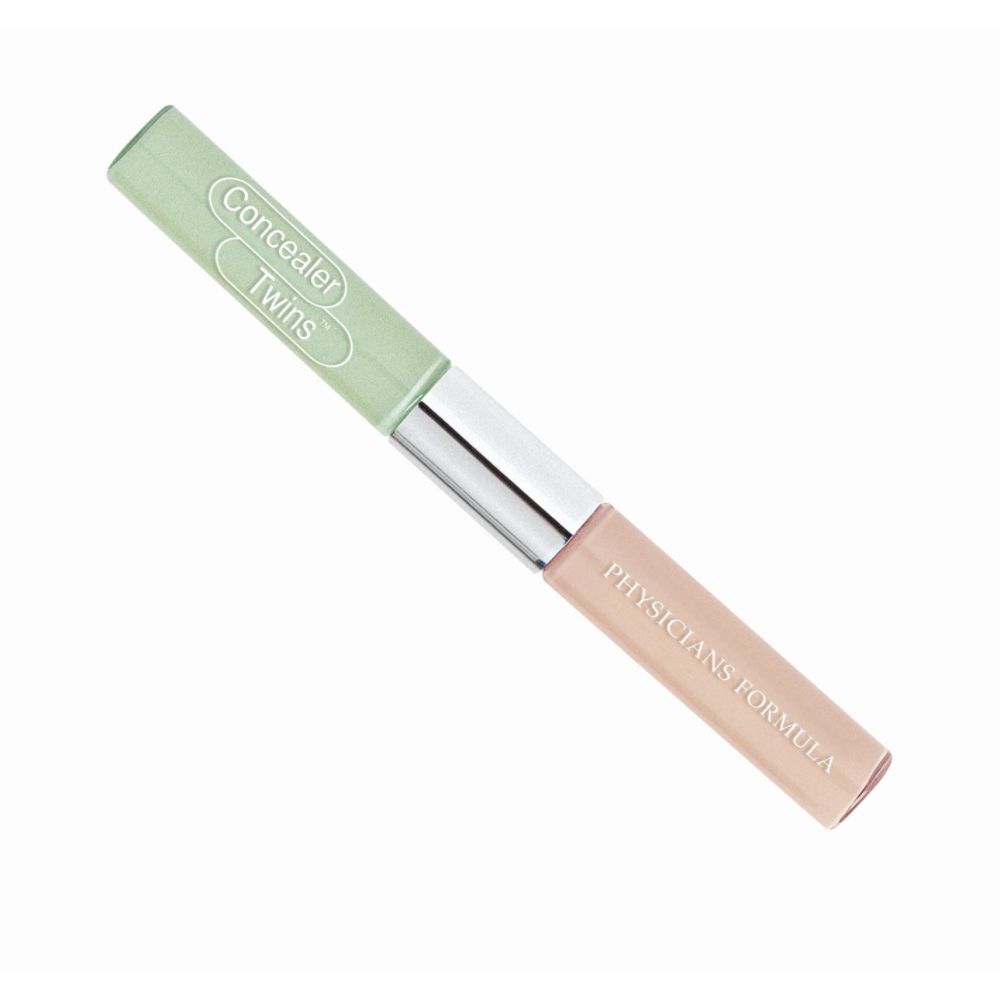 What are your favorite drug store beauty products?